Tony Smith • professional guitar and bass instructor
Sahuarita-Green Valley-Tucson , AZ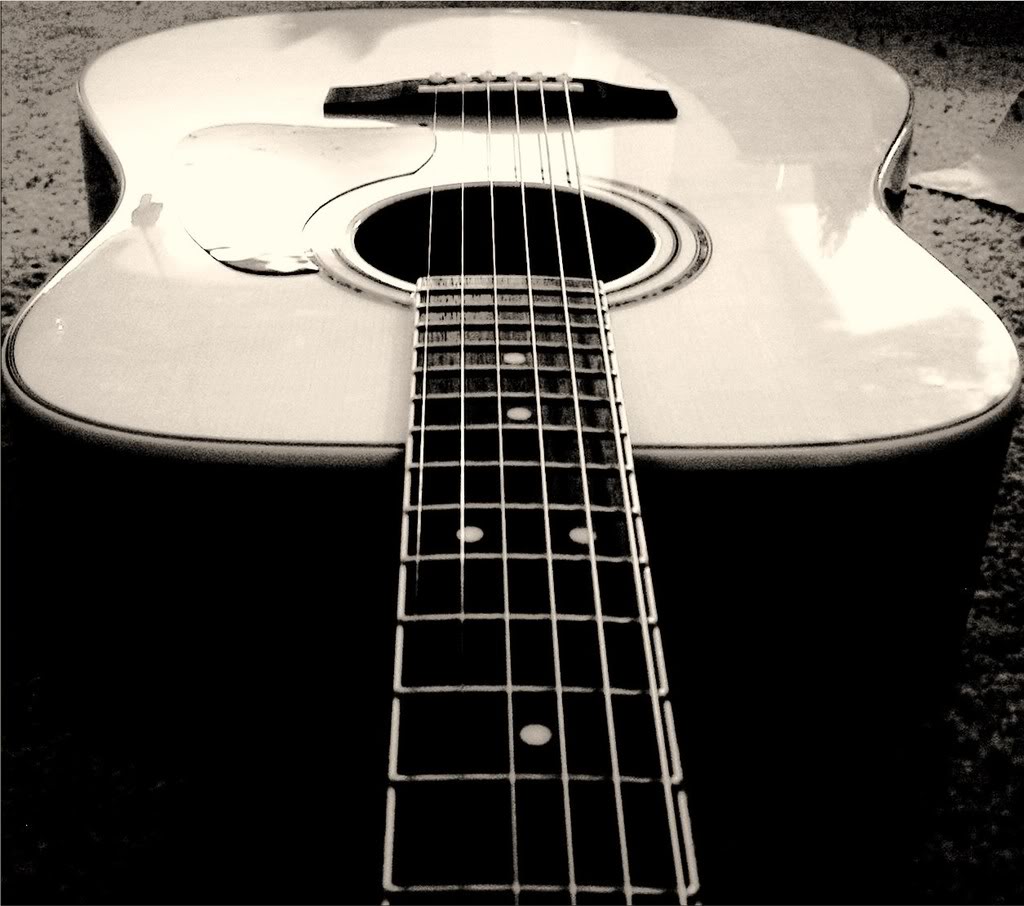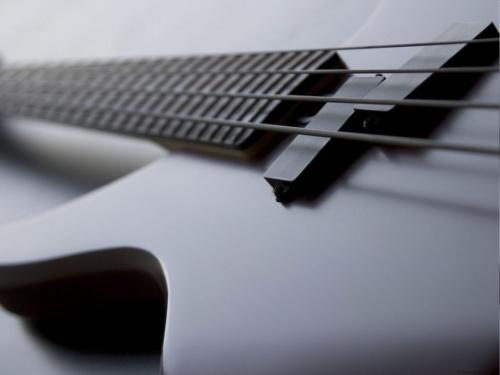 Guitar and Bass instructor with 30 years of experience teaching adults and children.
Rock, Jazz, Classical, Theory and Composition.
Published Smith's Complete Book of Scales and the World Book of Scales.(Kindle)
Founded and managed a successful music school that served the Trenton-metro area with quality education in performance and theory. Smith's Music had 5 instructors with 300 students a week.
National Register's Who's Who in Business and Executives Millennial Edition and 2001 edition.